Brain Injury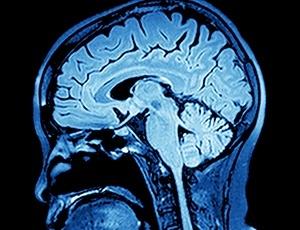 Hayward, CA Head Injury Attorney
Our years of experience and the resources of our law firm, allow us take on the large insurance companies in pursuit of compensation for our clients. Having an attorney able to do this is especially critical in brain injury cases. People who have suffered a brain injury are often unable to work and require full time care. When the injury was caused by negligence or misconduct of another, it may be possible to obtain compensation that will provide needed lifetime care. If you or a loved one has suffered a brain injury, contact our Northern California law firm to learn if you have a case.
Our law firm coordinates all the public and private benefits available to provide the maximum amount of assistance for our clients. When developing a strategy and building a strong case, we consult with in-house medical personnel and nationally known medical experts, including neurologists, neuropsychiatrists, physical rehabilitation specialists, and other medical experts. We work with experienced life care planners, who create plans for the care that will be needed by the victim throughout his or her life. We estimate the amount and type of respite care that will be needed by the injured person's family or caregivers. We use our accident reconstruction specialists to determine fault and liability, when appropriate.
Our law firm has helped people who suffered a brain injury as a result of:
Our personal attention and ability to handle the details of a complex legal and medical matter such as a brain injury are a source of comfort to our clients and their families. We have a record of achievement with cases such as these. To learn how we may be able to help after a brain injury, contact our Hayward, California, law firm. We represent seriously injured clients in Oakland, San Francisco, Stockton, San Jose, Santa Cruz/Monterey, and throughout Contra Costa County.
Contact Us
1

Free Initial Consultation

2

Let Us Be Your Voice

3

We Protect Your Rights
Fill out the contact form or call us at
(510) 689-1988
to schedule your free initial consultation.